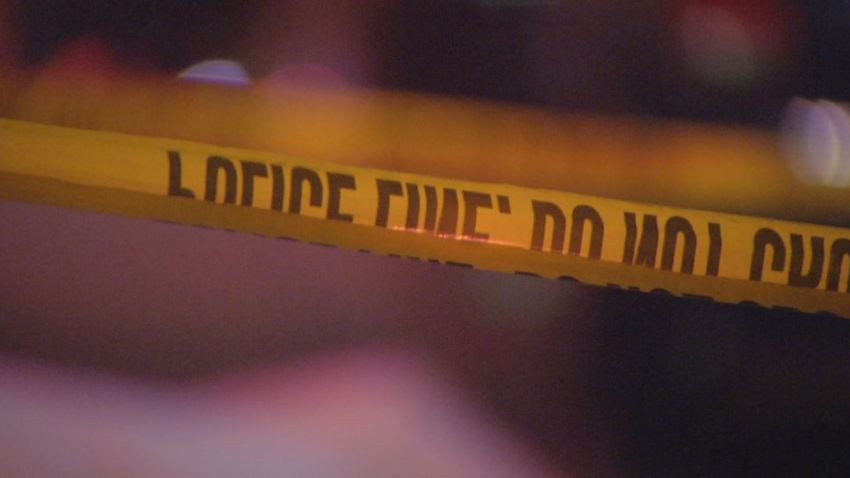 A 4-year-old girl was found dead at a Queens homeless shelter and authorities are classifying her death as "suspicious," police say.
Police found the child, identified as Linayjah Meraldo, after responding to a call at the Briarwood Family Residence, a temporary housing shelter for homeless families on 134th Street, on Thursday. The little girl's four siblings were in school when she was found; the child's mother said she kept the girl home because she wasn't feeling well, according to a source familiar with the case.
There were no other adults living in the unit where the mother and children were staying.
The mother initially told police Meraldo was involved in a physical altercation with a sibling -- "a tousling thing," she called it, according to the source. The source said the mother later said the child had fallen, and that the version of events she told investigators kept changing.
The little girl was last seen in the 100-unit shelter Thursday morning, the source said. The child was active and nobody noticed bruises or other injuries, according to the source.
The family has lived at Briarwood for nearly a year.
The Department of Health and Human Services called Meraldo's death "terribly disturbing." The agency said in a statement it was working closely with police.
The child's death comes less than a week after a 3-year-old girl was found dead in a homeless shelter in Brooklyn. The medical examiner ruled her death a homicide, saying the girl died from blunt impact to her head and torso. Her 20-year-old stepfather was arrested on a murder charge.
After the Brooklyn girl's death, Mayor de Blasio called for a thorough investigation.