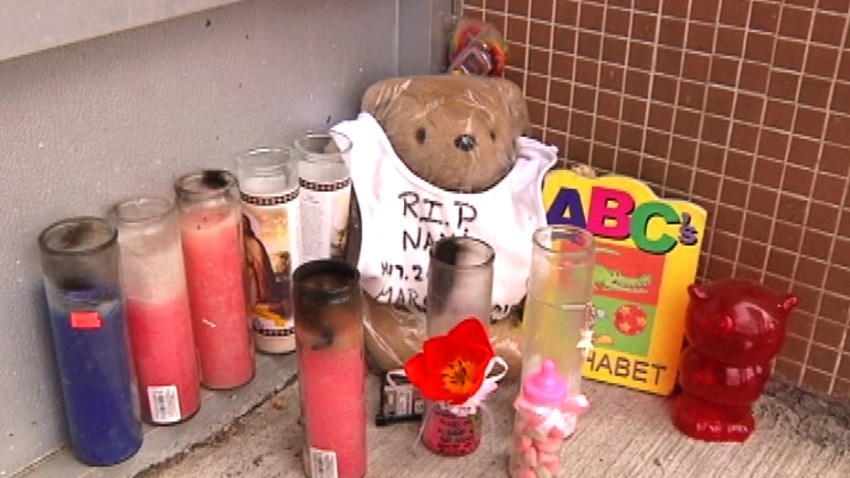 Ten children under the age of five have been murdered by a parent or guardian since January, a large increase over last year, said Police Commissioner Raymond Kelly in a press conference Friday.
Kelly said the significant jump was a cause for concern by the police department.
"We are attempting to do anything we can to address this issue but it's difficult to identify a specific cause," he said. "But they seem to be all over the board as to why these terrible events have taken place."
Kelly said that the NYPD plans to increase the number of visits to homes with young children and have a history of domestic violence, and they will also assign specialized domestic violence officers to each precinct.
Since March, six children have been killed by their parent or guardian, according to information from the Administration for Children's
Services.
In March, toddler Sanaa Brewington, who lived in the Bronx, was allegedly beaten to death by her mother's boyfriend, Ramel Green, 23. Nine days later, a 9-month old girl, Neveah Jackson was also killed the the Bronx after her father allegedly banged her head against a desk.
And on Wednesday, seven-month old Xiah Greene of Queens was beaten to death by his father, who police say was jealous that the baby preferred his mother. He allegedly punched the crying baby in the chest and told him to "toughen up."
Officials say the epicenter for the child abuse is in Queens, where four of the ten murders have taken place and where at least eight
children have been badly beaten since February 25th.
Experts and groups working with families say the bad economy and strained living conditions are some reasons behind the recent surge of abuse cases.