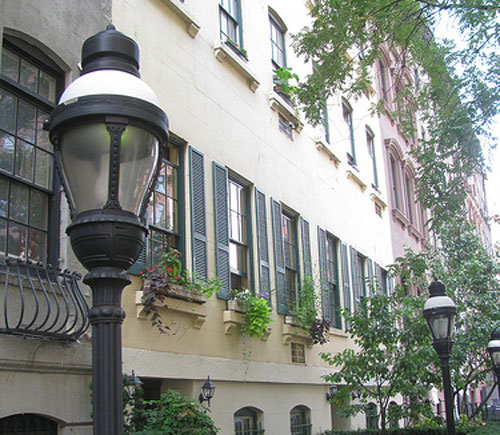 A dozen Manhattan row houses have been approved as a designated historic district by the New York City Landmarks Preservation Commission.

The commission voted Tuesday in favor of the Lamartine Place historic district. The row houses were completed in 1847 and occupy the north side of West 29th Street between Eighth and Ninth avenues.

The row house at 339 W. 29th St. was owned by anti-slavery activists and was an Underground
Railroad stop for slaves fleeing to Canada, Commission Chairman John Tierney said.
He noted that some of the homes were attacked by opponents of the Emancipation Proclamation and burned and looted during the Civil War Draft Riots in 1863.
Copyright AP - Associated Press