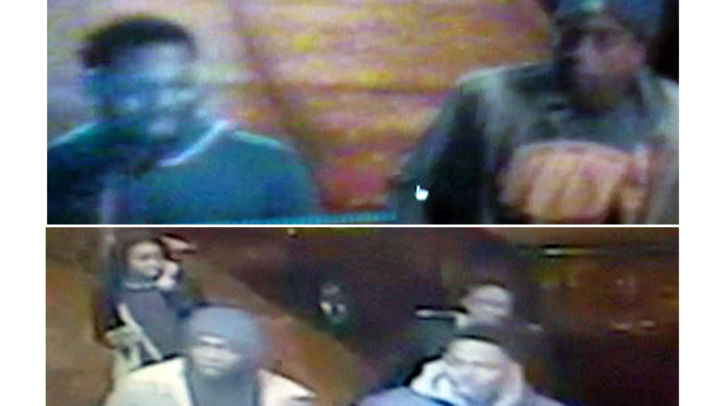 Police say a group of teenagers beat a man and then stole his cellphone in Brooklyn last weekend.

The victim, a 40-year-old man, was walking near Liberty Avenue and Berriman Street in East New York last Saturday shortly after midnight when two suspects came up to him, punched him in the face and knocked him to the ground, police said. A large group of men and women then surrounded the man and punched and kicked him while he was lying on the ground before stealing his cellphone, officials said.

Police released images of the suspects, shown above, who are believed to be between the ages of 16 and 18.

Anyone with information about the assault and robbery is asked to call Crime Stoppers at 1-800-577-TIPS (8477).