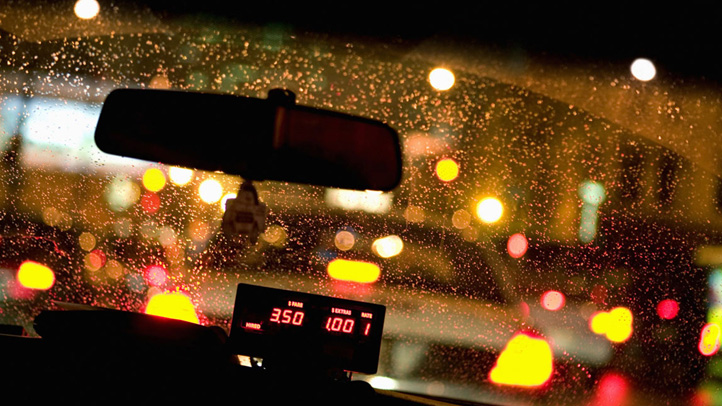 Police are investigating whether a firefighter in uniform punched a taxi driver and stole his jacket after a night of partying on St. Patrick's Day.
The cabbie called 911 after suffering bruises and claiming $500 in earnings, which were in the jacket, were gone after he picked up four uniformed officers outside a midtown club.
Law enforcement sources confirm detectives are looking to question four firefighters.
But officials stress no suspect has been identified and they cannot yet say what fire department the suspect or suspects worked for.
Police reports indicate taxi driver Bouchaib Fadrany picked up the firefighters around 11 p.m. outside the club Social and began driving them uptown. An argument ensued over the address and Fadrany ordered the four men out of the cab around 54th Street and Eighth Avenue.
Fadrany claims one of the firefighters then opened his door and began punching him. He told police his jacket with his wallet inside was stolen.
Firefighters and other departments routinely march in the St. Patrick's parade in uniform.
Neighbors who saw Fadrany this week at his Astoria building told NBC New York that his face is bruised.
Fadrany said he is cooperating with police and believes one of the men may have been a lieutenant because he said others in the cab were referring to him as "Lieu."
There have been no arrests.