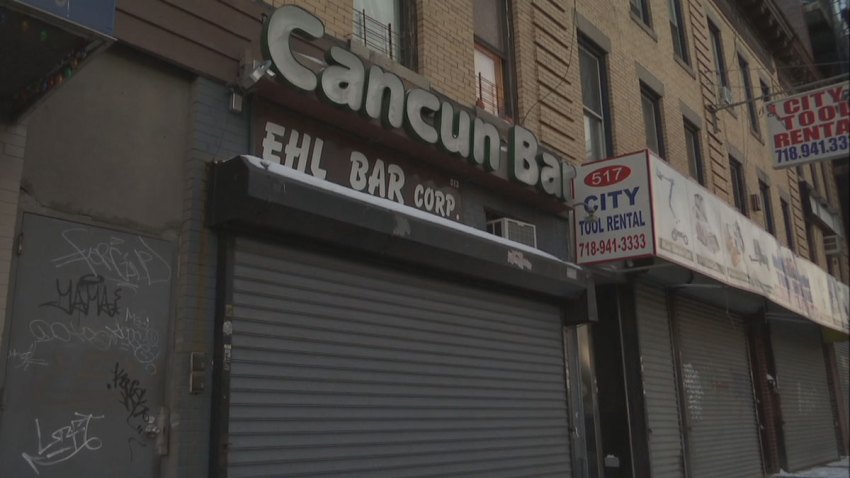 A woman was raped in the backseat of a cab early Saturday morning in Brooklyn, police said.
The victim was picked up by a red minivan outside the El Cancun Bar in Prospect Park South around 3 a.m. and heading to her Sunset Park home, police sources said.
Upon arrival at her residence, the driver flashed a knife and demanded money, police said. She complied and handed over the cash.
Authorities said the driver then entered the backseat of the minivan, where he forcibly raped the victim before fleeing.
The 29-year-old victim walked into the 68th Precinct station house. Police said she was taken to an area hospital for evaluation, where she was treated and released.
The investigation is ongoing by NYPD's Brooklyn Special Victim's Unit. It wasn't clear what type of cab the red minivan was, police say.