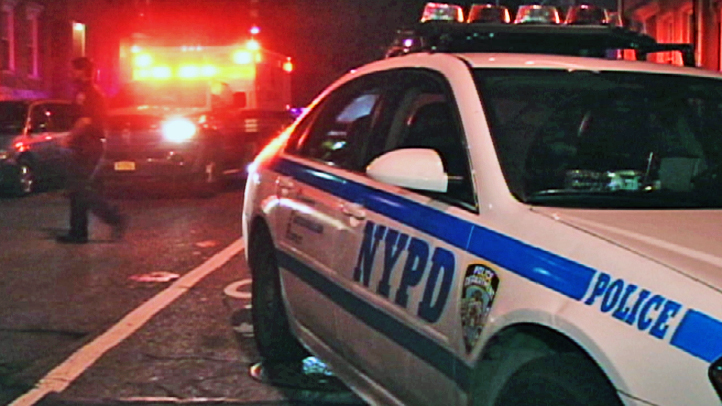 Police are questioning a suspect after a woman was stabbed inside her Brooklyn apartment Tuesday evening, the NYPD says.
Police were called to the home on Marcus Garvey Boulevard in Bushwick about 7:30 p.m., the department says. The woman was taken to the hospital when police arrived and she is listed in serious but stable condition.
One of the woman's neighbors said he heard cries and rushed to help.
"I'm just praying to god that she lives, because she was really, really hurt," the neighbor said.
The suspect was arrested a short time later, the NYPD says. Charges are pending.