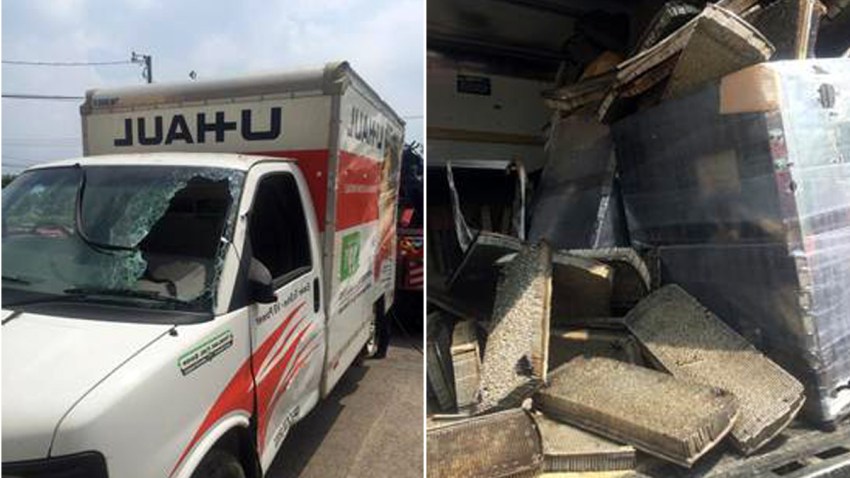 State police are investigating an accident involving a rental truck carrying a cargo of gold and silver worth around $2 million.
Troopers say a U-Haul box truck rolled on its side and up against a guard rail Monday morning along the New York State Thruway's eastbound lanes in suburban Buffalo.
The operator was a government-contracted transporter and advised police he was carrying approximately about $2 million worth of gold and silver. Troopers say the cargo consisted of large mechanical filter-like cores used in military aircraft, which contain both precious metals.
State Police secured the scene, verified the driver's credentials, and arranged for all of the material to be transferred to an armored vehicle.
The driver was not injured and no other vehicles were involved.