A 16-year-old Bronx teen has been arrested on attempted murder and other charges in connection with a shooting at the ice rink in Bryant Park over the weekend that left a 14-year-old boy possibly paralyzed and wounded a 20-year-old man, law enforcement sources said.
Emergency crews responded to reports of shots fired at the midtown park shortly after 11 p.m. Saturday and found the 14-year-old shot in the back; the 20-year-old had been shot in the arm. Both victims were taken to the hospital with non-life threatening injuries, though the teen's family fears he may be paralyzed below the waist.
The 16-year-old alleged shooter was arrested Sunday and charged with attempted murder, assault, criminal possession of a weapon and reckless endangerment. He is being charged as an adult.
Investigators think a dispute between the 20-year-old victim and the suspect over an expensive jacket sparked the shooting. The suspect allegedly asked the 20-year-old man for his jacket and when the man refused, the suspect left and allegedly returned half an hour later with a gun and opened fire. The 14-year-old victim is believed to have been an innocent bystander.
"People just fell on the floor because they heard a gunshot and they had ice skating skates on so they couldn't run," said Raghuram Krishnamachar, 29, of Brooklyn, who was eating dinner with his girlfriend and her family at the park's second-floor restaurant Celsius. Their table was next to a window overlooking the rink.
"People were scared they didn't know what was going on," he said.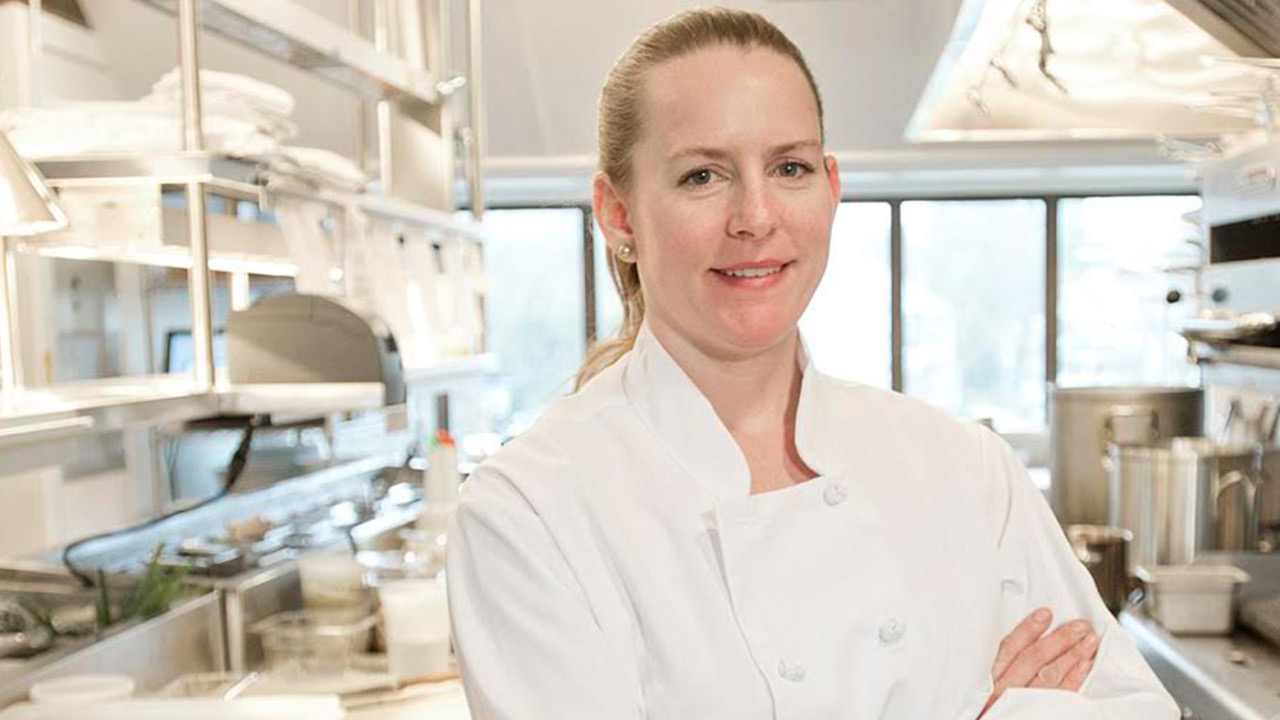 (Megan Cutcher)
Krishnamachar said he heard three shots ring out and saw skaters down below scramble for safety, while one person lay immobile on the rink. He said restaurant patrons were told to lie on the floor and eventually were ushered to a back room.
"We didn't know anything. The shooter could've been a lunatic with a machine gun," he said.
The park, located in a bustling section of Manhattan between Fifth and Sixth avenues and near the New York Public Library, is a popular destination for tourists and locals alike.
The ice skating rink is open until midnight on the weekends. The park also features green space, restaurants and tables and chairs for public use.
Joe Carella, a spokesman for Bryant Park Corporation, the not-for-profit company that privately manages the park, said the park is virtually crime free.
The park was reopened to public Sunday.
"Our hearts go out to the wounded and their families, and to those who were at the park during that time," the park said in a statement. "We are cooperating fully with authorities, who agree that it is safe to reopen."
Jonathan Dienst, Sheldon Dutes and Shimon Prokupecz contributed reporting.
Copyright AP - Associated Press