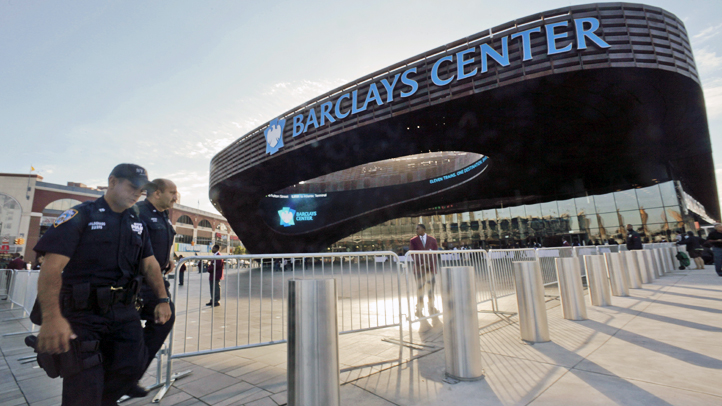 Brooklyn's Barclays Center is denying a New York Post report alleging the arena is in violation of several Environmental Protection Agency standards and city building regulations.
Barclays Center officials said the violations mentioned in the article were unrelated to the building.
"Many of the violations were issued before construction began on Barclays Center and have nothing to do with the arena," spokesman Barry Baum told NBC 4 New York in an email.
The Post report had accused Barclays of being in "noncompliance" with several federal EPA standards.
The report had also said the arena racked up a slew of city building violations for issues involving generators and faulty elevators.
Copyright AP - Associated Press