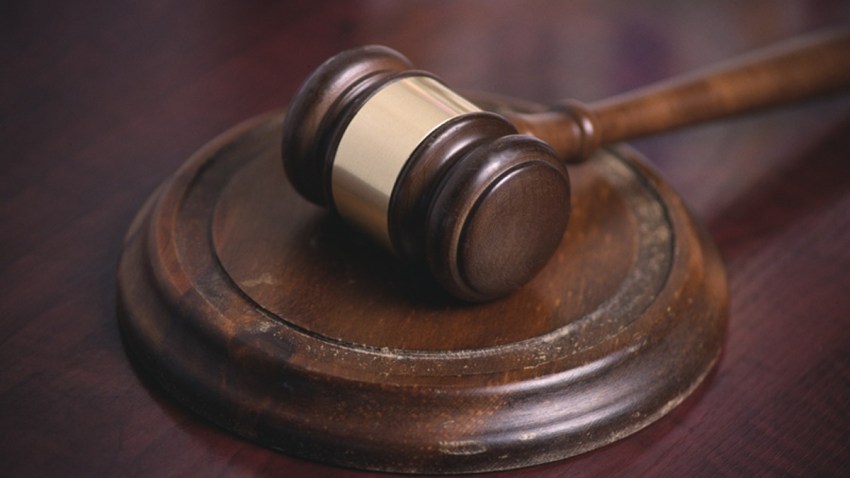 A 29-year-old Brooklyn woman is facing prison time and hefty fines for stealing more than a half-million dollars using counterfeit credit cards.
Jamese Williams pleaded guilty Wednesday in federal court in Albany to conspiracy to commit access device fraud, access device fraud, and aggravated identity theft.
In a plea agreement, Williams admitted that from October 2012 through January 2013 she and her co-conspirators used hundreds of counterfeit credit cards with stolen account numbers to purchase gift cards at Price Chopper supermarkets in New York, Massachusetts, New Hampshire and Connecticut.
Williams admitted she should be held accountable for transactions of $548,381. She faces up to 10 years in prison on the access device fraud charge and a fine of up to $250,000 on each charge at sentencing in August.
Copyright AP - Associated Press