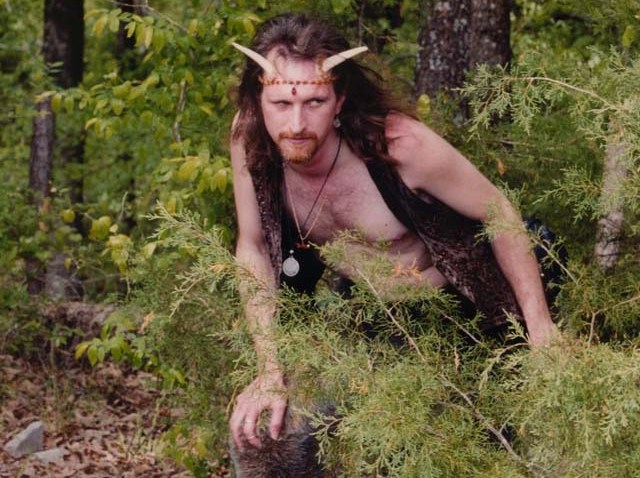 Police say they've arrested a man suspected of putting his head under the skirt of a woman leaving a Brooklyn subway station, then assaulting her last month.
James Barnes, 61, of Crown Heights, was arrested on charges of assault and sexual abuse in the Aug. 8 incident at the Dekalb Avenue D/M subway station.
Police said the 32-year-old woman was walking up the stairs at the subway station at about 10 p.m. when the suspect looked up her skirt, police said.
When the victim tried to push the suspect away from her, he threw her down the stairs and began punching and kicking her, according to police. The suspect then ran away.
The victim was bruised but was not taken to the hospital.
It wasn't immediately clear if Barnes had an attorney.