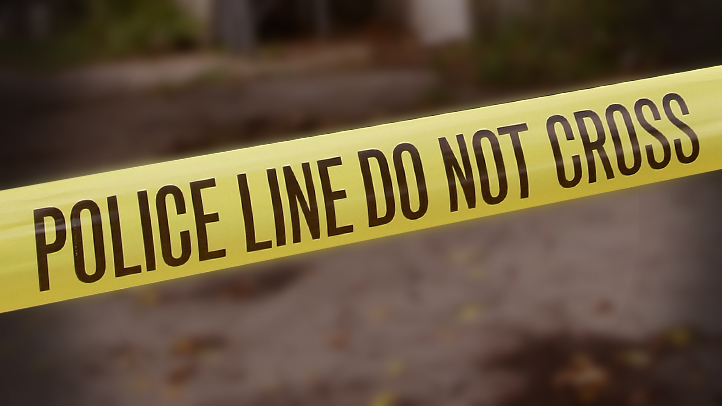 A 72-year-old man was struck and killed by a hit-and-run driver in Brooklyn Monday night, police said.

The driver hit the man at around 8 p.m. on Avenue D and Albany Avenue in East Flatbush.

The victim, who has not been identified, was pronounced dead after being taken to a hospital.