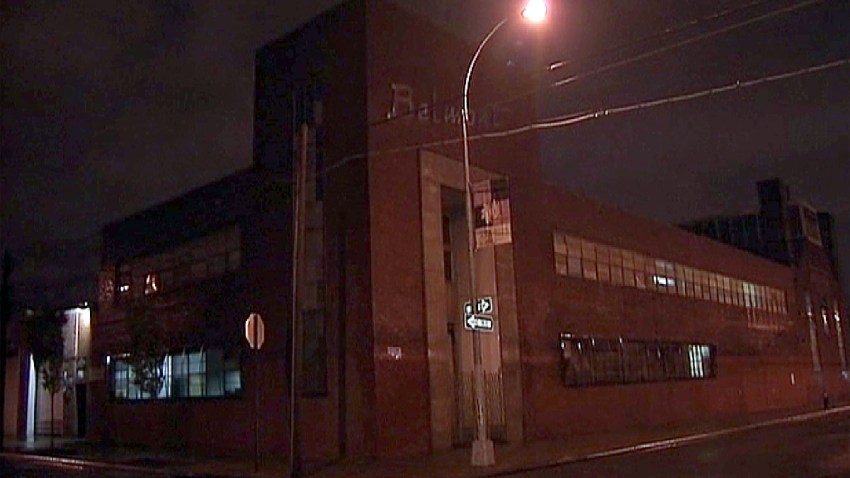 Fire officials say that seven firefighters were overcome by potentially hazardous fumes from an unknown substance during a blaze at an abandoned factory in Brooklyn early Thursday.
The substance in a kiln stove caught fire in the two-story factory on Belmont Avenue in East New York at about 1:15 a.m., according to the FDNY.
Firefighters arrived on scene a few minutes later and let the fire burn itself out because of the possibility that dousing the substance with water could cause an explosion, officials said. The blaze was under control within an hour.
A hazardous materials crew was then brought to the scene to identify the substance that caught fire, according to the FDNY.
The firefighters who had been exposed to the fumes were taken to Kings County Hospital in serious condition, officials say. They were treated and released later Thursday morning.
It is not yet clear what substance the firefighters may have been exposed to.
It is also unknown what sparked the blaze in the abandoned building that at one time housed a company named Belmont Metals.
-- Katherine Creag contributed to this report.