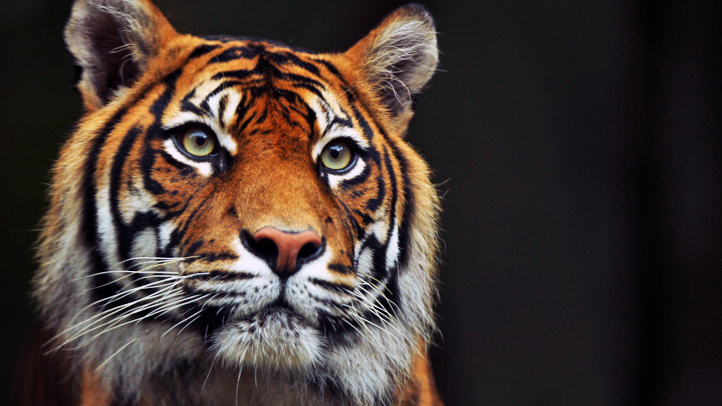 Zoo animal maulings, while rare, have occurred before, and with deadly consequences.
On Friday, a man was critically injured when he jumped from a car of the Bronx Zoo's Wild Asia Monorail into the tiger's enclosure. He was mauled by the animal before zoo employees were able to rescue him using fire extinguishers, officials said.
In one past zoo attack, a man was killed and two others injured on Christmas Day, 2007 at the San Francisco Zoo, when a 300-pound tiger named Tatiana escaped its cage.
In 1985, a zookeeper, Robin Silverman, 24, was killed when she was attacked by two Siberian tigers at the Bronx Zoo while trying to clean their cage.
An 11-year-old boy was killed in 1987 by a polar bear at the Prospect Park Zoo after climbing into its enclosure when the zoo was closed.