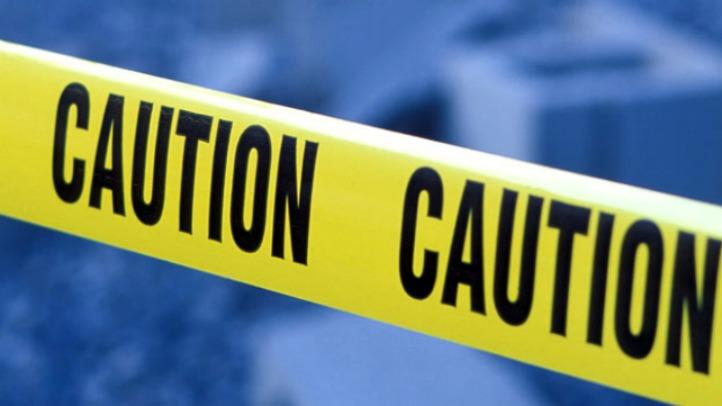 Authorities evacuated a Bronx school after someone called police to report a suspicious package.

The FDNY said the call came in at 9:11 a.m. The caller reported a suspicious package had been left in front of the school.

The school was evacuated as a precaution. No injuries were reported.

Officials remain at the scene.