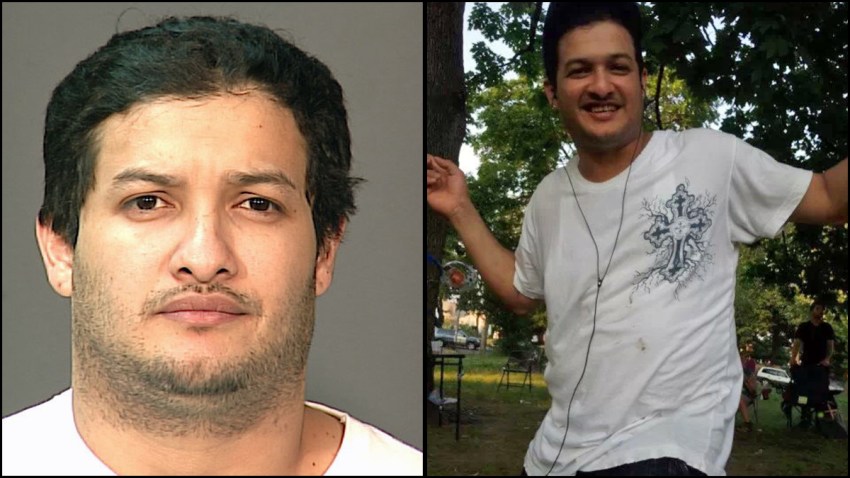 Police say they are searching for a man who allegedly raped a child in the Bronx.
The suspect, 33-year-old Virgilio Ocampo, is accused of raping a 7-year-old girl in Soundview in December. Police say he knew the girl, although their relationship wasn't clear.
Anyone with information on Ocampo is asked to contact Crime Stoppers at 800-577-TIPS .