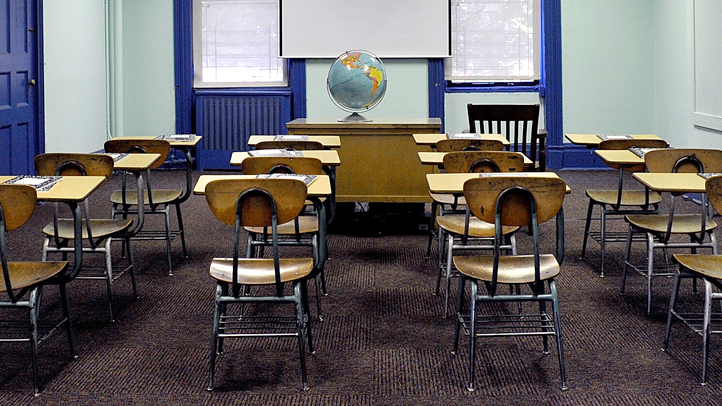 New York City education officials say a charter school in the South Bronx has violated state admissions laws.

The Academic Leadership Charter School has been put on probation. It's the first city charter school to be disciplined for violating rules mandating random admissions.

The New York Times reports that the school received a letter from the city's charter school office on Tuesday that accused it of twice violating the admission lottery system, including possibly interviewing applicants before their enrollment.

The Times says the Department of Labor also is investigating the school's hiring practices and that the school is being audited by the city for unpaid food bills.

The principal, Norma Figueroa-Hurwitz, didn't respond to requests for comment. The school board chairman says the lottery will be overhauled.

Copyright AP - Associated Press