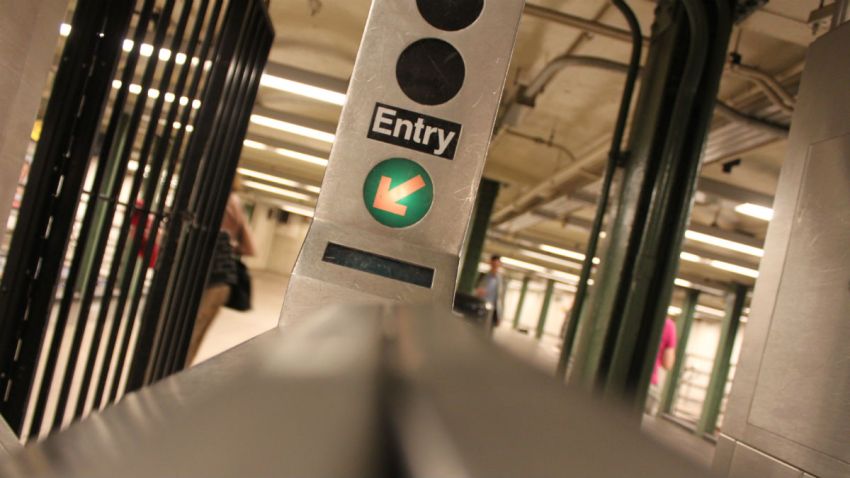 Shuttle buses were dispatched to subway stations in Queens after a broken subway line stalled three major tracks between the borough and Manhattan.
The MTA said riders were experiencing major delays Saturday night on the E, F, and R lines while crews repaired a broken rail near the Steinway Street subway station.
The service interruption began shortly after 7 p.m.
The MTA did not immediately know the cause of the broken rail but did expect repairs to take several hours.
By 11 p.m., the MTA said there was no service between Queens and Manhattan on the E and R lines.
Riders were encouraged to use buses or take the LIRR trains between 34 St-Penn Station and Jamaica at no addition cost.
News
Top news stories in the tri-state area, in America and around the world
Whenever repairs are made and full service resumes, riders should expect long-lasting delays.
Copyright NBC New York