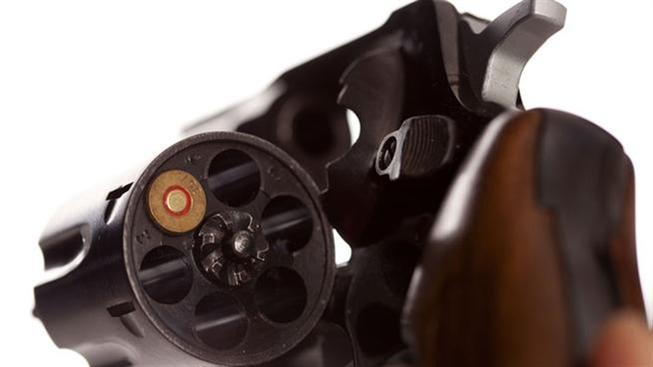 Police have arrested a 16-year-old gunman who shot a 14-year-old boy on a Bronx street last Friday night.
The boy was shot in the left arm on the 900 block of Simpson Street in Longwood at about 9:45 p.m., police said. The gunman ran away after the shooting.
The victim was taken to Lincoln Hospital, where he was treated and released. Police said he was the intended target in the shooting.
The 16-year-old suspect was charged with assault.