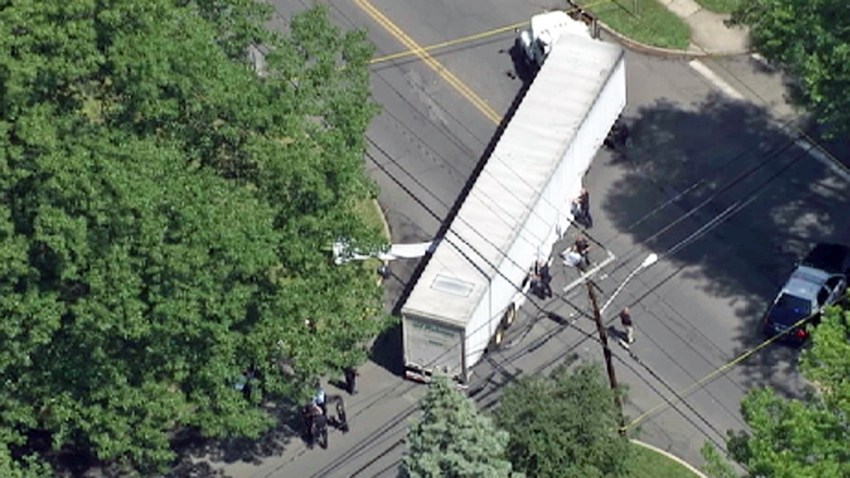 A 13-year-old New Jersey boy was struck and killed by a tractor-trailer while riding his bicycle Wednesday morning, according to school officials and published reports.
The Cresskill Middle School student was riding his bicycle downhill east on Grant Avenue, in the same direction as traffic, at 8:20 a.m. when he was hit by a tractor-trailer turning from Jefferson Avenue, according to Deputy Police Chief James Domville.
The boy, identified as Young Rok Lee, was wearing a helmet but suffered head trauma, and was pronounced dead at the scene, Domville said.
Police have not identified the driver, who was described as "extremely distraught" and taken to the hospital in shock. No summons has been issued.
Cresskill Schools Superintendent Michael Burke notified parents of the 7th-grader's death in a letter Wednesday and said counseling staff were prepared to assist students and families.