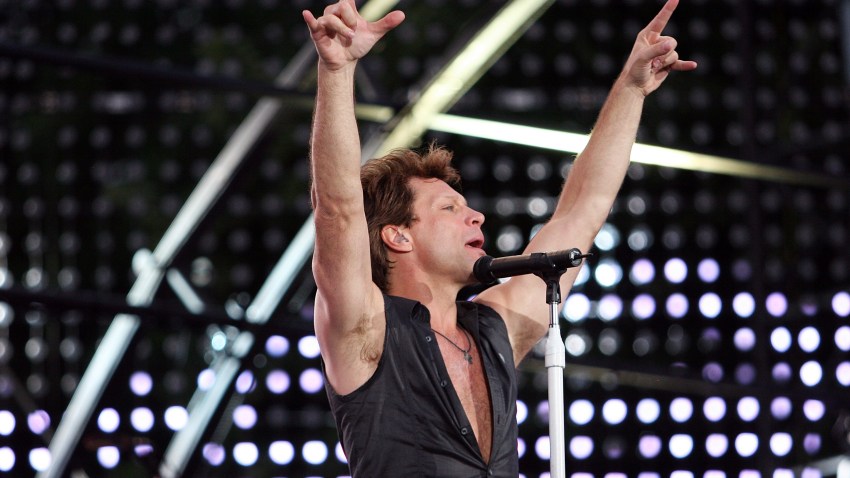 The final note of Hillary Rodham Clinton's presidential campaign may very well be sung by Jon Bon Jovi.

The musician is performing at a fundraiser for the former presidential candidate as she tries to close out her campaign debt.

The Jan. 15 performance at Manhattan's Town Hall is being billed as "a final evening in support of Hillary Clinton for President Debt Relief." Ticket prices range from $75 to $1,000.

The former first lady and New York senator has been working to pay down her debt to clear the way for confirmation as President-elect Barack Obama's secretary of state. Federal ethics rules prohibit Cabinet officials from actively soliciting campaign contributions.

As of last month, she still owed $6.3 million to vendors. She also wrote off $13.1 million in personal money she lent to the campaign.
Copyright AP - Associated Press