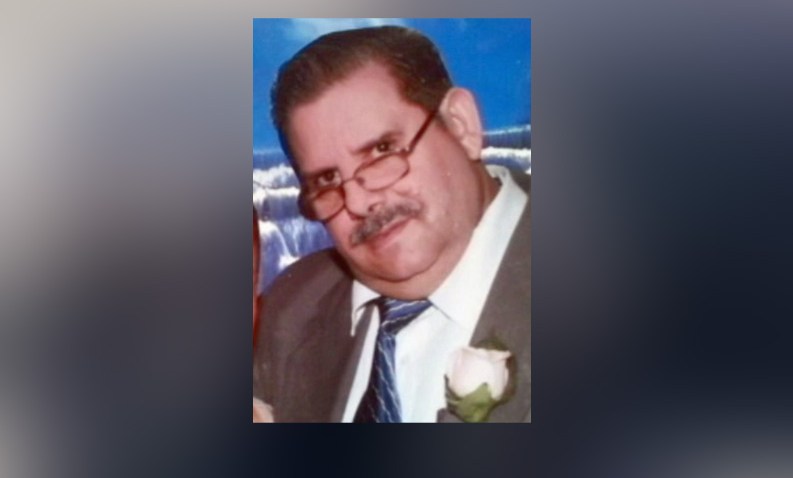 Police in New Jersey are hunting for a gunman who shot and killed the owner of a bodega inside his store.
Jose Tavarez, 64, was found Friday night dying of a gunshot wound by Paterson police responding to a report of a shooting at a store on Ellison Street.
Tavarez was taken to St. Joseph's Regional Medical Center where he died, investigators said.
Anyone with information about the shooting is asked to call the Crime Stoppers Hotline at 973-523-TIPS.