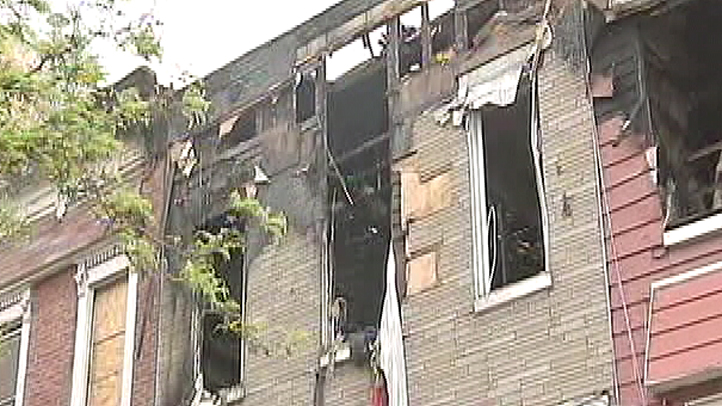 Mayor Bloomberg is announcing the results of a crackdown on illegal hotels, and released video Sunday of one of the premises being vacated.

Bloomberg said that the city has taken action against 15 illegally converted hotels since May 1, when a new state law targeting illegal hotels went into effect. He said vacate orders were issued at eight of the locations.

City inspectors found one three-family house in Brooklyn occupied by 44 guests. They said the building had no sprinkler or fire alarm system.

Bloomberg said owners of illegal hotels put profits above safety. He promised that city officials will continue to do all they can to enforce the laws against them.
Bloomberg's office Sunday released a YouTube video of one of the illegal hotels being vacated. A city inspector is heard observing the lack of a fire escape, and counts 16 beds crowded into one floor.
The Friday night fire that killed two people in Bushwick, Brooklyn had been sparked by a hot plate inside an illegally converted boarding house, holding as many as 10 people in the apartment, the Daily News reported Sunday.
Copyright AP - Associated Press