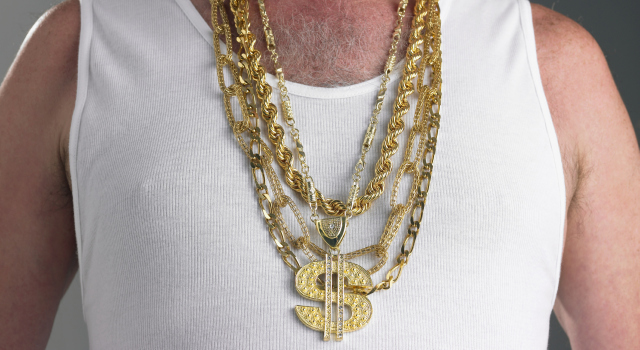 Despite what Mayor Michael Bloomberg thinks, the rich have not moved out of New York City. At least according to a report released Wednesday by Capgemini, a France-based consulting, outsourcing and technology firm.
The report notes that New York City continues to house the highest concentration of millionaires in the U.S.

New York boasted a 19 percent increase with 667,200 millionaires in 2009. That's more than Los Angeles (236,000), Chicago, (198,000), and Washington, D.C. (152,000), combined.

New York managed to bounce back after experiencing a 13.6 percent loss in 2008 -- in a downturn that was felt more strongly by other cities. All the cities on the list continued to occupy the same ranking as they did in 2008 with only Philadelphia beating back Boston moving up to number six in 2009.

Philadelphia unlike the other cities on the list was not as deeply impacted by a rise in unemployment, decline in real estate prices and per capita income, according to Capgemini.

The index measured what Capgemini calls "High Net Worth Individuals" or people who have assets and investments worth over $1 million.

The report also notes that that high net worth individuals will continue to grow their value in the coming years. So, for now, the Mayor can rest easy.