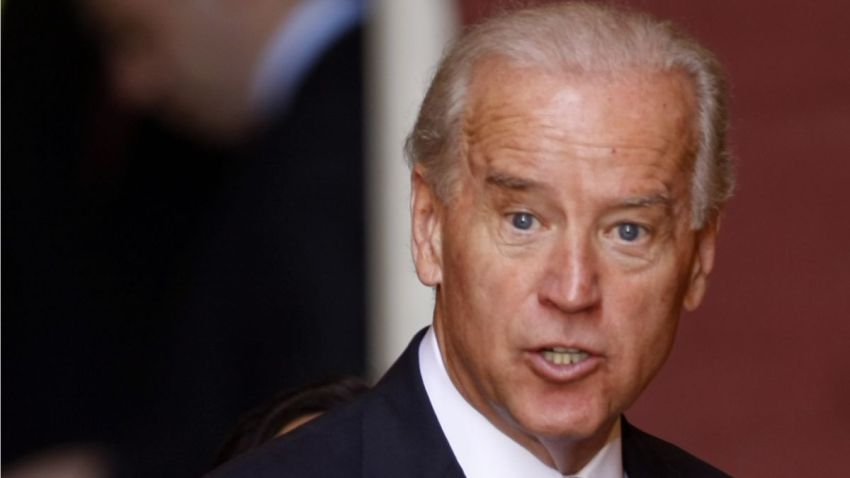 Vice President Joe Biden's comments were off track about the nation's largest transportation project that recently broke ground in northern New Jersey.

When questioned by The Record of Bergen County about the Hudson River rail tunnel during a conference call on Monday, Biden said the new tunnel is "designed to provide for automobile traffic."

However, the tunnel will only handle commuter trains that shuttle passengers between New Jersey and Midtown Manhattan.

Biden's office did not immediately respond to a request to clarify his comment.

Officials broke ground on the $8.7 billion project on Monday. When finished in 2017, the two rail lines in the new tube will increase the number of NJ Transit trains passing under the river during peak rush hour from 23 to 48.
Biden infamously suggested that New Yorkers avoid confined spaces like the subway during in an interview with TODAY show host Matt Lauer during the height of the city's swine flu scare at the end of April.
The damage control was almost instantaneous, with White House press secretary Robert Gibbs apologizing for Biden's remarks, and trying to explain what the vice president meant to say.
Copyright AP - Associated Press