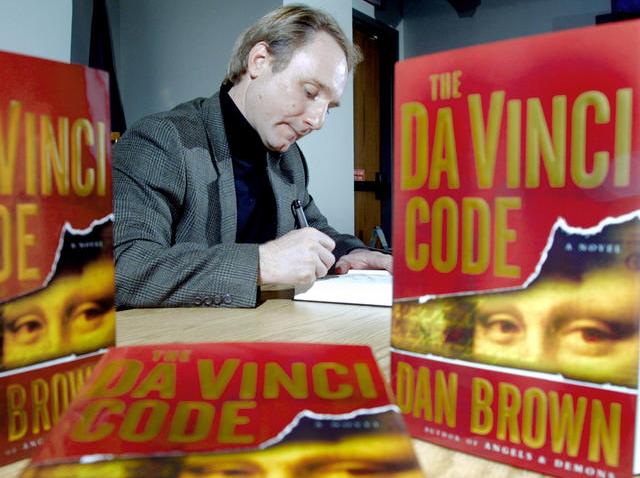 The first Friday of June has come to be celebrated as National Doughnut Day, and New Yorkers looking to celebrate won't have to venture more than a few subway stops for some of the best doughnuts in the country.

City guide app Foursquare put out a list of the top 20 doughnut spots in America, and four New York City shops grace the list, with three dynamo local doughnut shops squeezing into the top five.

Dough, a delectable spot on Franklin Avenue in Bedford-Stuyvesant, Brooklyn known for its oversized doughnuts and unique flavor combinations, such as blood orange, takes top honors on Foursquare's list.
Doughnut Plant's location on the Lower East Side ame in No. 3, Reviews on the city guide app laud the spot's tres leches and chocolate doughnuts, and warn naysayers they "donut" tolerate any disagreement.
Rounding out the top five is Peter Pan Donut & Pastry Shop on Manhattan Avenue in Greenpoint, Brooklyn, which offers a coconut crusted doughnut that patrons swear gives them a whole new perspective on life.
Dun-Well Doughnuts in East Williamsburg also made the list at No. 12.

The rankings listed the top-rated locations for donuts across the country using Foursquare data.
The full list below:
Dough, 305 Franklin Ave at Lafayette Ave, Brooklyn, NY

DISTRICT. Donuts. Sliders. Brew., 2209 Magazine St Jackson, New Orleans, LA

Doughnut Plant, 379 Grand St at Norfolk St, New York, NY

Sublime Doughnuts, 535 10th St NW Hemphill Ave NW, Atlanta, GA

Peter Pan Donut & Pastry Shop, 727 Manhattan Ave btwn Norman & Meserole Ave., Brooklyn, NY

Hypnotic Donuts, 9007 Garland Rd at Emerald Isle Dr & Gaston Pky, Dallas, TX

Sugar Shack Donuts, 1001 N Lombardy St W Leigh St., Richmond, VA

Gourdough's,1503 S 1st St at Monroe, Austin, TX

Bill's Donut Shop, 268 N Main St, Centerville, OH

Top Pot Doughnuts, 2124 5th Ave at Blanchard St, Seattle, WA

Round Rock Donuts,106 W Liberty St, Round Rock, TX

Dun-Well Doughnuts, 222 Montrose Ave btwn Bushwick Ave. & Humboldt St., Brooklyn, NY

Bob's Donut & Pastry Shop, 1621 Polk St btwn Clay & Sacramento, San Francisco, CA

Dynamo Donut & Coffee, 2760 24th St at Hampshire St, San Francisco, CA

The Donut Man, 915 E Route 66, Glendora, CA

Weber's Bakery, 7055 W Archer Ave, Chicago, IL

Do-Rite Donuts & Coffee, 50 W Randolph St at N Dearborn St, Chicago, IL

Britt's Donut Shop, 11 Carolina Beach Ave. North, Carolina Beach, NC

Federal Donuts, 1219 S 2nd St at Manton St., Philadelphia, PA

Long's Bakery, 1453 N Tremont St at W 16th St, Indianapolis, IN