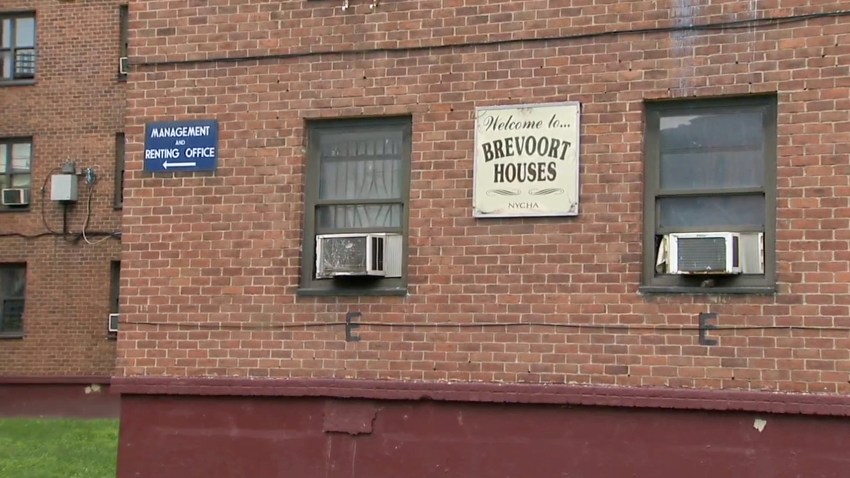 A 26-year-old man was shot and killed early Saturday morning outside a New York City Housing Authority building in Brooklyn.
Police responded to a 911 call at about 1:20 a.m. at the Brevoort Houses in the Bedford-Stuyvesant neighborhood and found a man with gunshot wounds to the torso.
The victim, later identified as Charles Byrd, was taken to Interfaith Medical Center, where he was pronounced dead.
Police have made no arrests.
Copyright AP - Associated Press