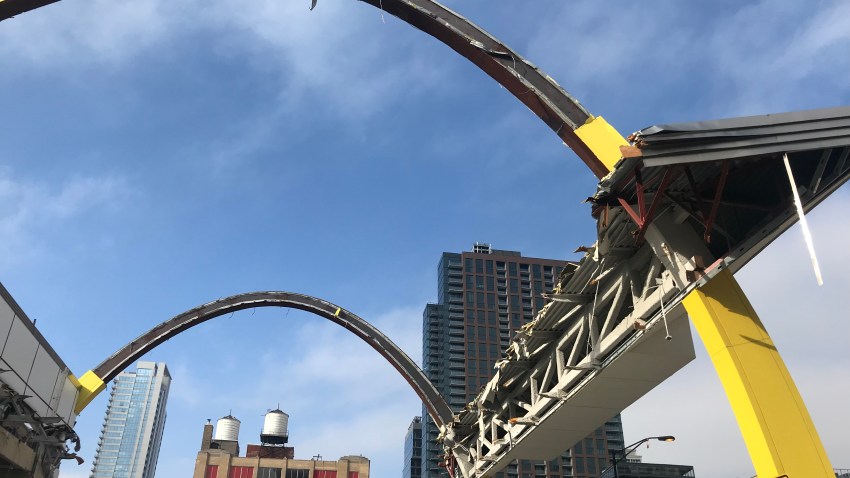 Giants 24 Packers 20

Here we are again - back at hallowed Lambeau Field in Green Bay, for a playoff game. And the Giants are hoping for the same result that they enjoyed in 2007 and 2011. A matter of fact, Eli Manning has as many playoff wins here as "the Pack's" superstar Quarterback, Aaron Rodgers.

It is the vaunted Packers offense against the Giants tenacious defense. What a match-up on the "frozen tundra!"

I think Odell Beckham Jr. will have a huge game. Number one: three of Green Bay's cornerbacks are doubtful or out. Number two: the electrifying wide receiver has been waiting for his first chance to shine in the playoffs since he was drafted three years ago. I don't think the Packers have an answer for Beckham. It wouldn't be shocked if he gains close to 200 yards all-around -- and scores two touchdowns.

I think Giants rookie running back Paul Perkins will run effectively. It wouldn't surprise me if he picks up 75 to 100 yards in this game. He had 102 last week against Washington.

I really think this brilliant Giants secondary will be able to hold their own against Rodgers, who has not thrown an interception in his last 245 passes. I think that streak ends today. Janoris Jenkins, Landon Collins or Dominique Rodgers-Cromartie are the ones who are capable of that big pick. Maybe the defense even scores a touchdown.

But the key to this game is Eli Manning playing mistake-free football. If he can do that or keep his turnovers to a bare minimum, I think Big Blue is going to Dallas next Sunday.

I pick the Giants - "The Road Warriors," 24-20!