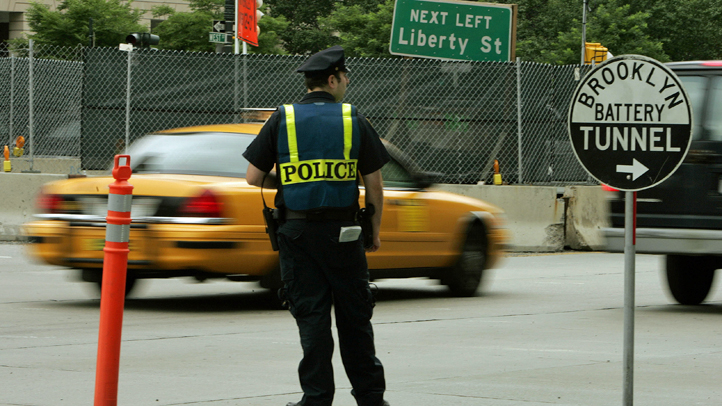 One tube in the Brooklyn-Battery Tunnel will be closed in coming weekends to replace 1950s-era electrical switches and feeder cables in the crossing, according to the MTA, and drivers are being told to expect delays.

The work is scheduled to take place over six, non-consecutive weekends, starting this Friday at 9 p.m. through Monday at 5 a.m.

The remaining tube that will be open will have a single lane heading to Manhattan and another to Brooklyn.

The tube in the tunnel, which is now formally known as the Hugh L. Carey Tunnel, will also be closed Oct. 4-7, Oct. 18-21, Nov. 8-11, Nov. 15-18 and Nov. 22-25.

The MTA is advising drivers to use alternate routes, if possible, during the closures.