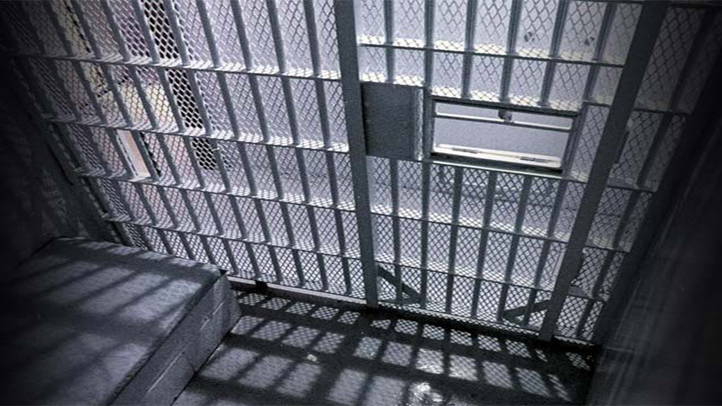 A Queens youth basketball coach who admitted persuading teen boys to send nude photos to him has been sentenced to more than four years in prison.
Prosecutors say Robert Walker, who worked with teenagers as a coach with three Amateur Athletic Union teams, pleaded guilty last month to disseminating indecent material to minors.
He was sentenced to 1 ½ to 4 ½ years in prison on Thursday.
Prosecutors say he coaxed boys into removing their clothes and sending him the nude images via video chat and instant messaging.
District Attorney Richard Brown says Walker took advantage of his trusted position as a basketball coach to satisfy his own sexual needs.
Walker will be required to register as a sex offender after his release from prison.
Copyright AP - Associated Press