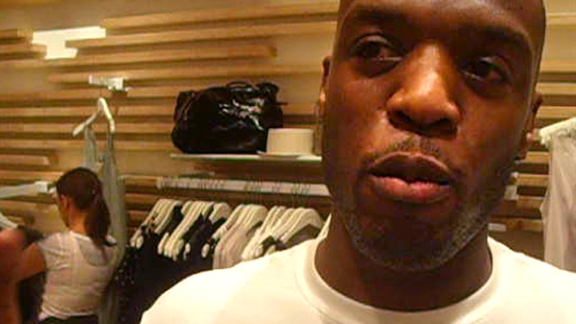 The Pi Delta Psi fraternity has severed ties with a chapter at Baruch College after a pledge there died following a hazing ritual during a trip to the Poconos last weekend, according to a statement issued Monday by the national organization's president.
In the wake of the Dec. 9 death of 19-year-old Chun Hsien "Michael" Deng, national president Andy Meng said the fraternity is ending its affiliation with the Baruch chapter and revoking the memberships of its brothers for violating Pi Delta Psi's values and anti-hazing policy.
The Baruch group "has violated the values and rules of our organization, including our strict no hazing policy," Meng said. "As such, they shall no longer be recognized as having any association with Pi Delta Psi."
Deng, of Queens, was taken to the hospital after participating in the ritual in which he and other pledges were blindfolded, weighted down with backpacks full of sand and knocked over repeatedly while trying to walk toward their pledge educator.
Deng had scratches on his left hip and buttocks, a cut on his left wrist and bruising on his knees, a police affidavit said. He also had massive head trauma. He had no drugs or alcohol in his system.
He died the next day of a head injury due to blunt force trauma, the coroner ruled.
According to the affidavit, three students who first brought Deng to the hospital initially told police that the group was wrestling in the snow when the 19-year-old fell backwards and hit his head. The group said they brought him inside and laid him by the fire, but he did not wake up.
In later interviews, the story emerged that Deng was actually injured during a fraternity ritual.
The Monroe County district attorney said last week that charges would likely be filed in the death, but the investigation has not been completed.
Baruch said Friday that it was still reviewing what happened, but was suspending the fraternity pending that review. Disciplinary action against the students is also being considered.