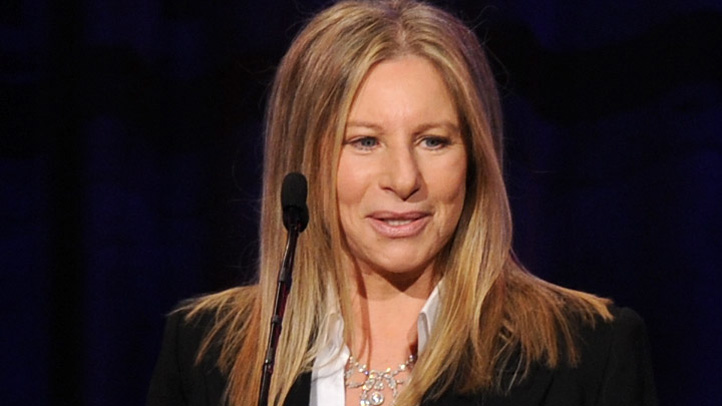 Superstar Barbra Streisand has added a second show in Brooklyn.
The Oscar- and Grammy-winning diva was born and raised in Brooklyn but has never performed publicly there -- until now.
The new Barclays Center arena said Monday that Streisand has sold out her Oct. 11 show. The second concert will be on Oct. 13.
Barclays Center is still under construction. It also will be home to the NBA's Nets.
Streisand spokesman Ken Sunshine said previously that performing near her old neighborhood will be very emotional and poignant for the star.
Streisand is one of the world's best-selling recording artists. She's one of the few entertainers who have won an Oscar, Emmy, Grammy, and Tony Award.
She rarely performs in public.

Tickets for the second show are available on Ticketmaster.