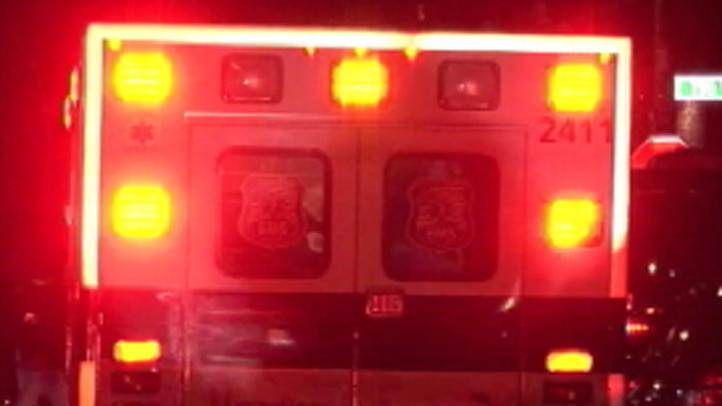 An "emotionally disturbed" man slashed a 1-year-old girl and stabbed his brother-in-law to death early Wednesday morning in Queens, sources tell NBC New York.
Police responded to a report of a person stabbed inside the home on 148th Street in South Jamaica at about 7:20 a.m. and found the victim's wife hanging out a window screaming for help, sources said.
Inside the home, police found the suspect holding his 29-year-old brother-in-law, who was already bleeding from a knife wound, sources said.

Police ordered him to drop the knife and release the victim, at which point he ran to an upstairs bedroom and slashed the baby girl on the neck.
The 33-year-old suspect was arrested at the scene. Charges are pending.

Sources say the victim received an order of protection against his brother-in-law after previous assault incidents.