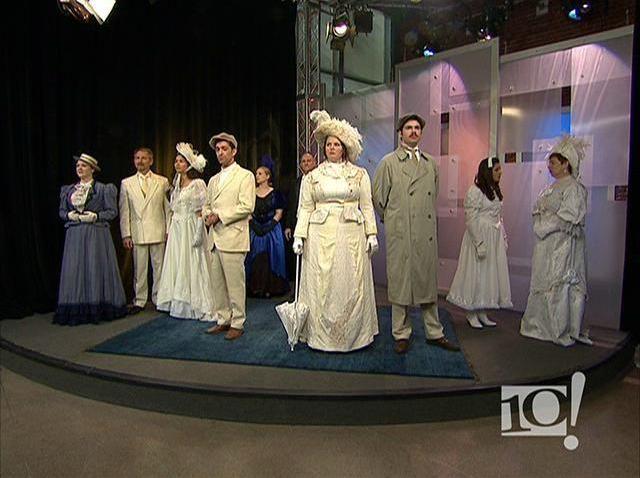 Three people were hurt when gunfire erupted at a hotel in New Jersey early Wednesday, police said.
Shots were fired at the Ramada Inn Suites in Toms River, near the Lakewood border, at about 1 a.m., officials said.
Police said when they arrived at the hotel several people were screaming and yelling, and four or five people were seen climbing out a second-story hotel room window onto an adjoining roof.
Officers found two people injured with gunshot wounds in a hotel room. Police said a third victim checked into a Lakewood hospital on his own. One of the victims was in the operating room by mid-morning; one was in critical condition; and the condition of the third was unknown.
A group of people staying at the hotel said that there were New Year's Eve parties in several rooms at the time of the shooting.