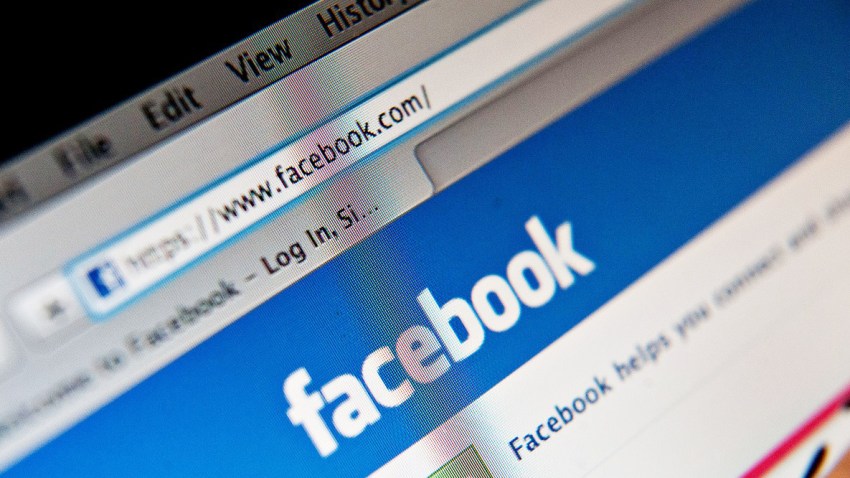 An Arkansas woman died while broadcasting on Facebook Live, police confirmed Monday.
Kieana Herndon, 25, was broadcasting live from a friend's home last Wednesday when "something seemed to happen" to her, Sgt. Christopher Lutman of the El Dorado Police Department confirmed in a phone conversation with NBC News.
She "started squinting like someone who had a headache," said Lutman, who has seen the video. He added that after she started squinting, Herndon stopped moving. Her eyes rolled, and eventually she appeared to pass out.
The only person with Herndon in the home at that time was her 1-year-old son, Lutman said.
Someone who was viewing the broadcast contacted the friend with whom Herndon was staying. The friend then returned home and called authorities upon finding the 25-year-old mother unconscious.
Right now, the case is being considered an unattended death, and authorities have no suspicion of foul play. Lutman called it a "sad, tragic occurrence."
The video has been removed from Facebook.
Some of Herndon's family members have talked to local news outlets and reported that the woman suffered from a medical condition. Herndon's mother, Mary Morgan, told local ABC affiliate KATV that her daughter "had thyroid problems."
"The thyroid messes with everything and it triggered her heart," Herndon's mother said. "It's a tragedy, I know that much, and I know one thing, I would love to have my baby back with me."
The medical examiner performed an autopsy, but he said further testing would be done to try to determine an official cause of death. Herndon's body will be returned to her family Tuesday.
Some reports indicated that there were "thousands" of people watching the Facebook Live stream when Herndon died, but police disputed this detail. Lutman said that when police reviewed the broadcast, there appeared to be only a couple dozen viewers during the time Herndon was actively broadcasting.
Herndon was reportedly talking in the video about going back to school and responding to messages from friends when she passed out. Lutman said that while there have been other cases of people dying on Facebook Live streams, this one stands out because Herndon did not appear to be doing anything high-risk or "irresponsible."
"People showboating, or whatever, being silly and then something tragic happens," Lutman said. "In this case it was just a conversation with friends."
Someone who appears to know the family created a page on the GoFundMe website to raise support for the family, including Herndon's "two awesome little boys."
The campaign has more than $2,000 in donations out of its $10,000 goal as of Monday afternoon.