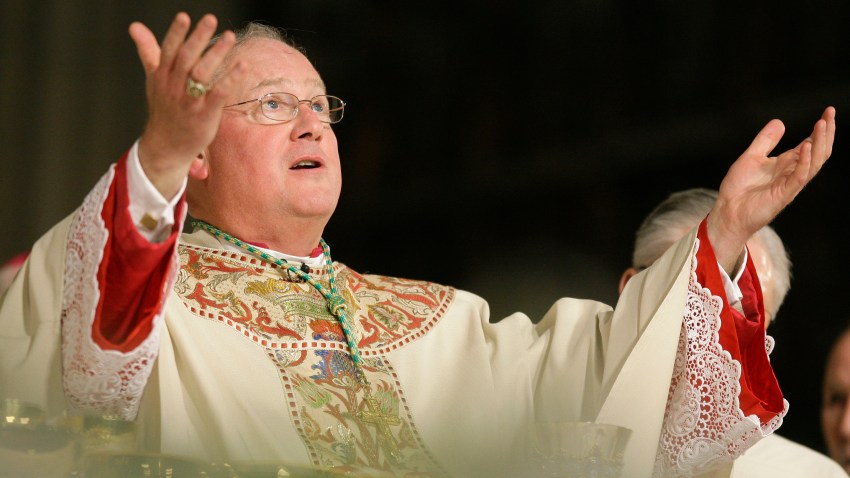 New York Archbishop Timothy Dolan says he's saddened by a spate of suspected anti-Hispanic attacks that has left some Latin American immigrants fearing for their safety.
Dolan made the remarks during a Spanish-language sermon at St. Mary's of The Assumption Roman Catholic Church in Staten Island, a remote borough in the southwest part of the city off the lower tip of Manhattan.
Staten Island's small Port Richmond neighborhood is home to the majority of the borough's Mexican immigrants, who've been the targets of most of the dozen attacks since April.
Dolan says his message to parishioners Sunday was God wants people to come together.
The attacks have underscored long-simmering tensions between Hispanic immigrants and blacks. Most of the suspects are black men and teens. The attacks have been investigated as bias crimes.
Copyright AP - Associated Press