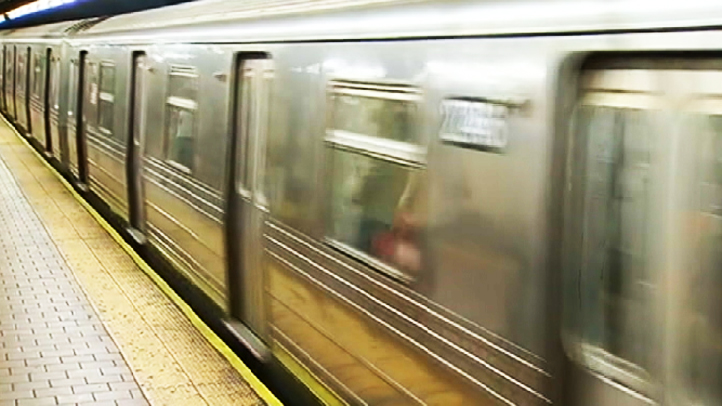 A man was slashed in the face at a Bronx subway station Saturday, the latest in a string of slashing attacks in the subway system this year, officials said.
The 32-year-old man was walking down the stairs at the West Farms Square - East Tremont Avenue stop on the 2 and 5 lines shortly before 4 a.m., when he got into a dispute with two men walking behind him, police said. One of the men slashed him on the cheek, and he was taken to the hospital in stable condition.
No arrests have been made.
This is the latest in a string of slashings and stabbings in the MTA system. In January there were 10 slashings and stabbings on subway riders, one of which was a completely random attack, according to NYPD Transit Bureau Chief Joseph Fox. Other attacks have been reported this month.