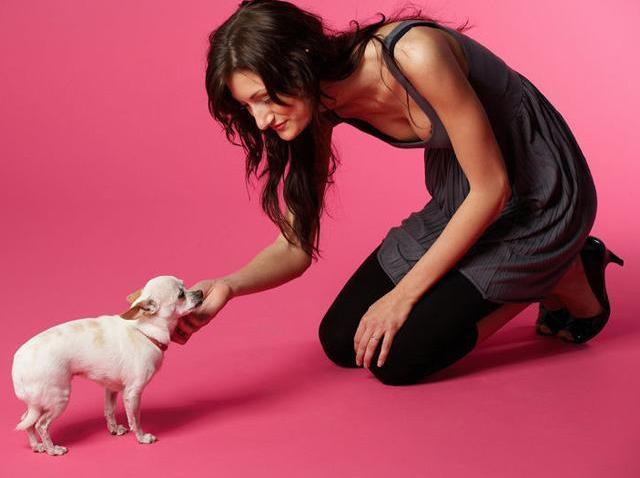 Angelina Jolie took an 8 1/2 foot tall teddy bear over the hands of a pair of kids trying to sell the behemoth stuffed animal on the side of the road in California over the weekend, according to TMZ.
Tim Alexander and his 8-year-old twins were standing on the side of a road in Toluca Lake Sunday, holding "For Sale" signs for a monster teddy bear sitting on a blue couch, when a Cadillac pulled up, TMZ said.
Jolie and Shiloh were in the car. The boys were asking for $50 for the bear, but Jolie handed them each $50. She stopped for a photo with the kids, though they didn't know who she was until their father told them later.