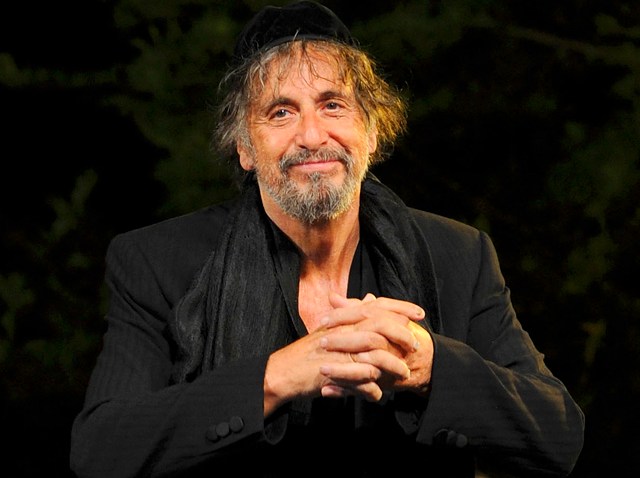 The daughter of actor Al Pacino was arrested for drunken driving early Saturday morning, according to police.
Julie Pacino, 21, was stopped by police at 1:35 a.m at a checkpoint at West Houston Street. Sources say she was stopped after police noticed she had an expired California registration sticker on her 2009 Mercedes Benz.
She failed an alcohol breath test and was arrested.
She was then taken to the 7th Precinct on the Lower East Side, police said.
There was no immediate information about whether she had an attorney.