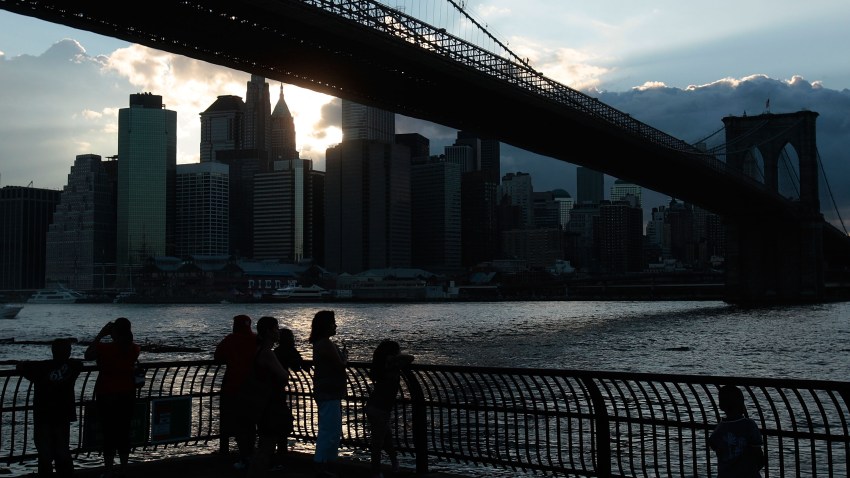 The author David McCullough has joined a group of activists opposing the construction of a new apartment tower near the foot of the Brooklyn Bridge.

The building is not particularly tall as city buildings go, but its proximity to the beloved landmark has some people complaining about lost views and a corrupted skyline.

Part of the 18-story tower would rise above the bridge's lofty pedestrian promenade, interrupting part of the panorama of Brooklyn, Manhattan and the East River.

McCullough calls it "visual vandalism."

He says he fell in love with the span while living in Brooklyn and later chronicled its construction in an acclaimed book.
T
he developer of the property, Two Trees Management, maintains that opponents are greatly exaggerating the building's visual impact.

Copyright AP - Associated Press