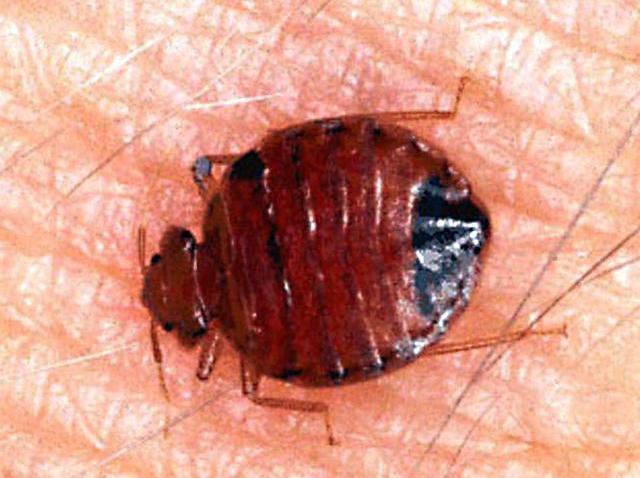 Bloodsuckers are in style these days.

Bedbugs forced Abercrombie & Fitch to shut down its South Street Seaport store indefinitely yesterday, just days after the bloodsuckers closed down the parent company's flagship Hollister store in Manhattan for two days.

A spokesman for the trendy clothing company told the Daily News the store's doors at South Street Seaport would stay shut until the infestation was handled, but it wasn't immediately clear how long it would take to get the situation under control.

Some patrons were miffed they couldn't buy their last-minute beachwear in time for July 4 festivities. One customer pledged not to buy Abercrombie any more because she felt itchy just thinking about the clothes, according to the News.

The city's Department of Health said bedbugs "do not present a health risk or spread disease." Officials said infestations in commercial buildings are handled privately and do not need to be reported to the city.

Still, Abercrombie let the city know its gripes after yesterday's closure. In an open letter to Mayor Michael Bloomberg, the company wrote, "We think it is a serious subject and look to you for leadership and guidance on how to best respond to this problem."

The city's Department of Health and Mental Hygiene said it has and continues to offer guidance, but it's ultimately the company's itch to relieve.

"It is the responsibility of companies to proactively treat bedbug problems on their own," the agency told the News.

The SoHo store, which said it had to close because bedbugs were "affecting certain isolated areas of the store," said it was taking steps to eradicate the bugs as quickly as possible. It reopened Saturday.