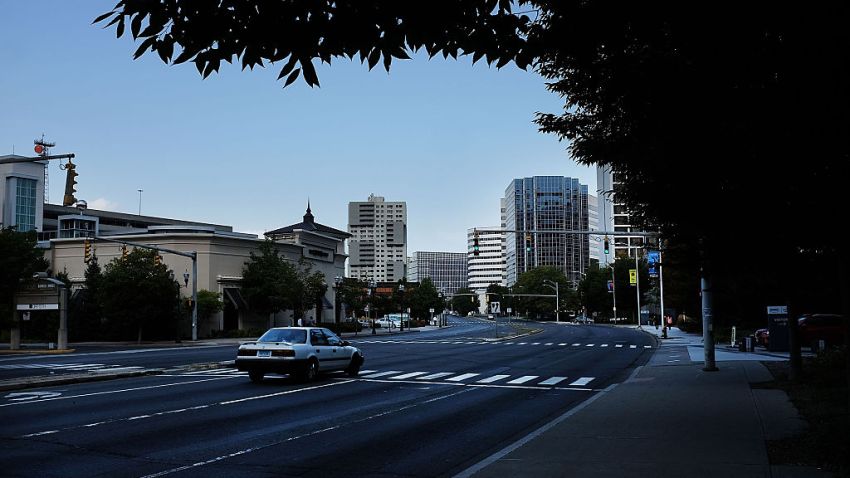 A group of cities in the tri-state area have been named among the happiest in the United States.
A recent poll by Gallup and National Geographic named the Bridgeport-Stamford-Norwalk area one of the 10 happiest areas in the country.
Just a two hour drive from New York, the metro area has access to "endless cultural experiences," according to National Geographic. The publication also noted the variety of great outdoor escapes and delicious eateries the cities have to offer.
The region is also home to the largest concentration of corporations in the country, according to National Geographic. Many residents commute locally, which cuts down stress from traffic and costs associated with travel.
The National Geographic Gallup Special/Blue Zones Index conducted nearly 250,000 interviews in 190 metropolitan areas across the U.S. to determine the ranking.
The study was conducted using 15 metrics to determine the areas with the highest and lowest levels of well-being. Location, finances, companionship, physical health and daily life were deemed key factors to measure an individual's quality of life. Within those areas, questions about opportunities to learn something new every day, dental checkups and vacation time were also identified as signals of happiness.
Financial security was also measured as a core factor for happiness. This is in line with reports by The American Psychological Association's annual "Stress in America" report. Nearly 72 percent of adults report "feeling stressed about money at least some of the time," according to the findings.
Among the 25 happiest cities, National Geographic Fellow and Gallup collaborator, Dan Buettner said that "locals smile and laugh more often, socialize several hours a day, have access to green spaces, and feel that they are making purposeful progress toward achieving life goals."
The study found less noticeable factors, such as water quality, also impact levels of happiness. Nearly half of the top 10 cities were near large bodies of water or have a high tap water quality score. There was also a high correlation between bikeability and happiness in a city. Boulder, Colorado, which claimed the top spot on the list, has a large bike share program and more than 300 miles of dedicated bikeways.
If travelers are eager to experience the happiness within these cities for themselves, they are encouraged to "linger longer, stay in a B&B, and walk a lot," Buettner said.