What to Know
A 54-year-old woman called 911 to report an intruder, then followed responding cops into the house and lunged with a knife, NYPD says

She ignored instructions to put the knife down, and was shot three times, according to NYPD; she was pronounced dead at the scene

There was never another intruder in the home, police said
UPDATE: New Details Emerge in Case of 911 Caller Shot Dead by NYPD
A Queens woman was shot and killed by police officers responding to a 911 call when she suddenly lunged at the cops with a 10-inch kitchen knife Monday evening, the NYPD says.
The 54-year-old woman in Maspeth called 911 at around 5:30 p.m. to report an intruder inside her home on the second floor of a two-family house on 69th Street, NYPD Chief of Detectives Dermot Shea said at a news conference Monday night.
Woman Calls 911, Then Lunges at Cops With Knife, Dies: NYPD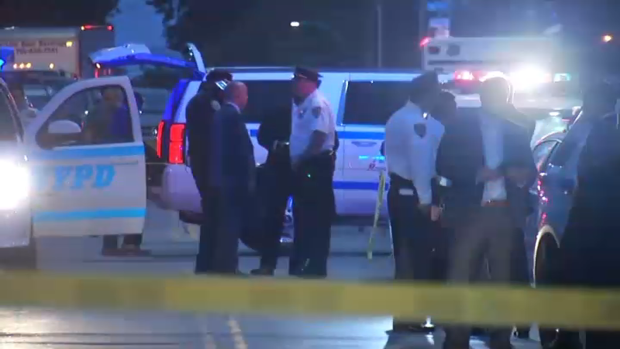 Two patrol cars responded to the call, staffed with two officers each, Shea said. The woman, who was identified by her boyfriend as Susan Muller, who had called 911 met the officers in front of the home and directed them to the second floor, saying there was a woman in the home armed with a knife or razor.
The cops walked into the home to search, and Muller walked in behind them, according to Shea. Less than a minute later, she lunged at the cops with the 10-inch knife.
She ignored officers' instructions to put the knife down, and that's when an officer fired three shots, hitting her in the torso. Shea said the shooting was captured on police body camera.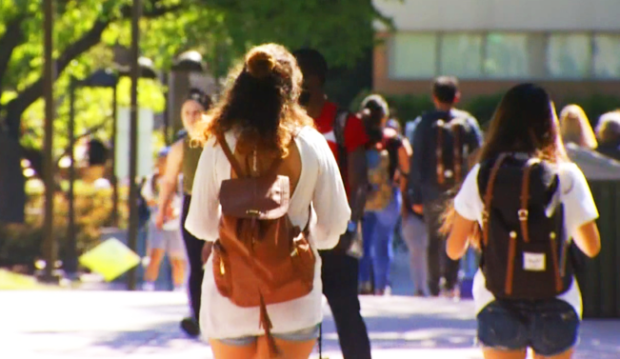 Top 'I Didn't Get in' Colleges for NY, NJ Revealed: Study
The officers attempted rescue aid, and EMS was called. Muller was pronounced dead at the scene.
Shea said it appears there was never an intruder in the home and there have been a "history of calls" to the Queens home, which varied in nature.
Muller's boyfriend, Ed Rogers, said she had become upset earlier in the day because a pharmacist didn't want to fill her prescription for painkillers for her knee, but added he wasn't sure why she called police because he wasn't home at the time.
"I'm devastated," he said.
Neighbors on the typically quiet street say they'd often hear loud noises and sounds from the home.
"Usually at night, the woman would yell her husband's name Raymond, hours on end," said Kevin Tang, who lives next door. "My whole family thought they were paranoid, and that they stay quiet 'cause they'd keep us up at night."
Police are still investigating.