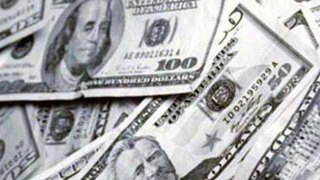 Police are warning businesses about scammers posing as PSEG Long Island employees who threaten to turn off companies' electricity if they don't pay up.
Suffolk County police say several businesses have reported receiving a call from someone who claims to work with the utility company.
In each case, the scammer tells the person who picks up the phone to buy a Green Dot Money Pak card at a pharmacy or convenience store, use cash to put money on the card and give the impostor the number on the card.
In most cases, the companies are told that if they don't provide the Green Dot information, their electricity will be shut off that day. PSEG Long Island does not accept Green Dot Money Pak cards as payment options.
Police ask anyone who gets a similar suspicious call to contact PSEG Long Island directly at 1-800-490-0025. Companies that believe they have been victimized by the scammers should call police.