Troopers are prepared to deal with some venomous suspects, but one got a close-up encounter with a real snake.
Trooper Steven Vallejo responded to a call Friday morning of a python dropped in a toll collector's basket on the New Jersey Turnpike.
He arrived at the Essex toll booth to find a slightly different situation: there was a python, but it had been dumped in a broken aquarium on the side of the road near the tolls.
Vallejo used his extendable baton and his leather gloves to remove the snake.
The snake, a female, wasn't injured and was taken in by NJ Exotic Pets in Lodi.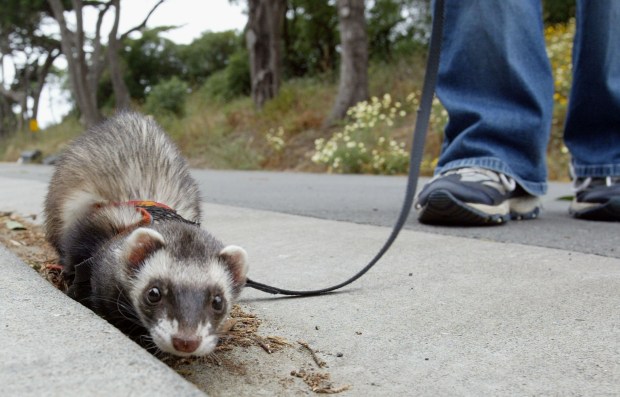 10 Pets You May Not Know Are Illegal in New York City