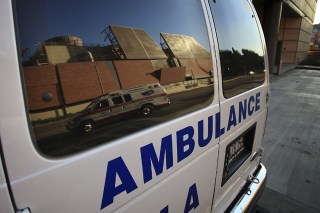 A neighbor backing out of a driveway struck and killed a 2-year-old girl on Christmas Eve, police say.
The toddler was run over in Lakewood Township, New Jersey, police said. She was taken to Jersey Shore Medical Center where she was pronounced dead, police said.
The Lakewood Police Department and Ocean County Prosecutor's Office are investigating, police said.