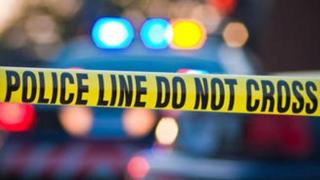 A 50-year-old man was shot to death in Brooklyn, police say.
Officers responded to a report of a shooting on New Lots Avenue in East New York and found the man with a gunshot wound to the head. He was pronounced dead at the scene.
The victims' identity wasn't released pending notification of relatives.
Published at 7:26 AM EDT on Sep 3, 2014 | Updated at 8:23 AM EDT on Sep 3, 2014