Thousands of people are flocking to the shores of Long Island this Labor Day weekend, but health officials are advising people not to swim at more than a dozen beaches in Suffolk County.
Officials expect high bacteria levels at the 14 beaches after heavy rain Saturday night on the South Shore. Levels of bacteria are expected to exceed the standards for New York State.
The affected beaches are in an enclosed embayment where storm water runoff isn't quickly flushed away by the tides.
The advisory is expected to be lifted Monday morning for Labor Day unless water samples continue to show high levels of bacteria.
In addition to the beaches, officials said Lake Ronkonkoma remains closed to bathing because of excess bacteria.
The follow beaches are affected:
Amityville Village Beach in Babylon
Tanner Park Beach in Babylon
Venetian Shores Beach in Babylon
Corey Beach in Brookhaven
Shirley Beach in Brookhaven
West Islip Beach in Islip
Benjamins Beach in Islip
Islip Beach in Islip
East Islip Beach in Islip
West Oaks Recreation Club Beach in Islip
Brightwaters Village Beach in Islip
Bayport Beach in Islip
Sayville Marina Park Beach in Islip
Bayberry Beach and Tennis Club Beach in Islip
For the latest information on affected beaches, call the Bathing Beach HOTLINE at 631-852-5822, contact the Department of Health Services' Office of Ecology at 631-852-5760 during normal business hours, OR visit Suffolk County Department of Health Services' beach monitoring webpage.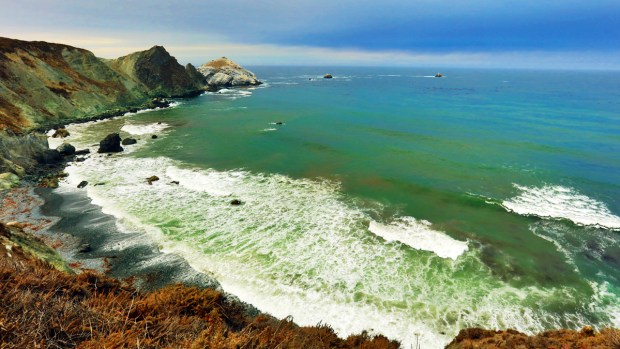 Tri-State Beach Tops List of 20 Priciest Summer Destinations

Published at 5:40 PM EDT on Sep 3, 2017