What to Know
New laws taking effect in 2017 in New York raise the minimum wage and expand drug treatment

New NJ laws lower sales taxes and also cut taxes on estates and retirement income

In Connecticut, new laws expand access to certain types of mammogram
The new year brings with it new resolutions, new possibilities ... and new rules on how your local restaurant has to label its bathrooms.
That's one of the many legal changes that takes effect early next year around the tri-state area, some mundane and some with a significant impact on peoples' lives and health.
This is a list of some other notable rules and regulations that change or go into practice around the start of the year.
New York State
* New minimum wage rules go into effect at the end of the year. The minimum will rise to $11 an hour in New York City ($10.50 if the business has 10 or fewer employees). On Long Island and in Westchester it goes to $10 and in the rest of the state it goes to $9.70.
* Auto shops that conduct annual vehicle inspections now have to test the tint on your windows to make sure they comply with existing laws on how much light is let into the car.
* Insurers will be required to cover the costs of naloxone, a drug used to reverse the effects of opioid overdoses.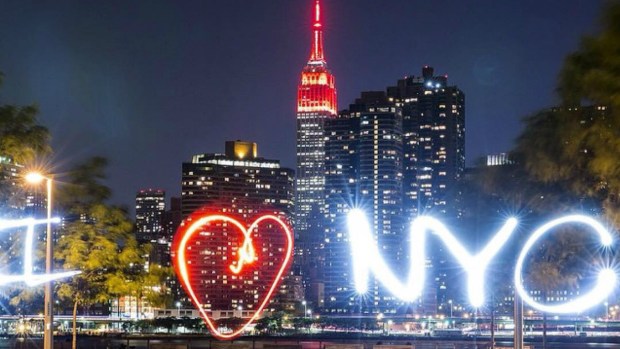 Our 10 Most Liked Instagram Photos of 2016
New York City
* A new Division of Paid Care in the Office of Labor Standards will oversee the rights of home care and child care workers and collect complaints related to violation of labor and employment law.
* An overhaul to laundry licensing laws will update hygiene standards and set new rules around industrial laundries so that clean and dirty clothes are properly kept separate.
* All single-occupant bathrooms in businesses around the city will have to be gender-neutral and marked as such.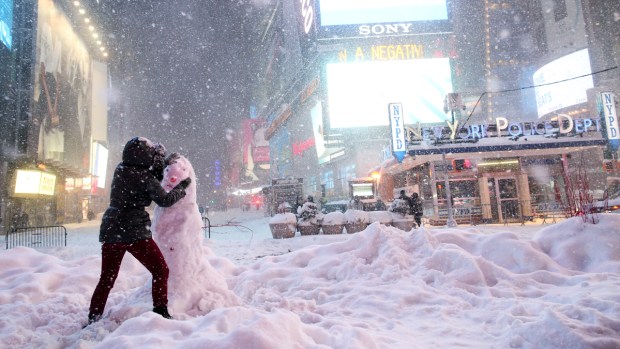 The Top 16 News Stories of 2016
New Jersey
* The state's sales tax drops to 6.875 percent from 7 percent.
* The state's estate tax exemption -- what you can leave to certain people at your death without paying the estate tax -- triples to $2 million.
* The amount of retirement income excluded from state income tax rises five-fold.
2016: A Tumultuous Year in Photos
Connecticut:
* In most cases, employers will not be allowed to ask about a job applicant's prior arrests or convictions on an initial application.
* New signs will be required to indicate accessibility for the physically handicapped.
* Certain insurance policies will be required to cover more advanced mammogram technology at a woman's request.